Guiding your communication for change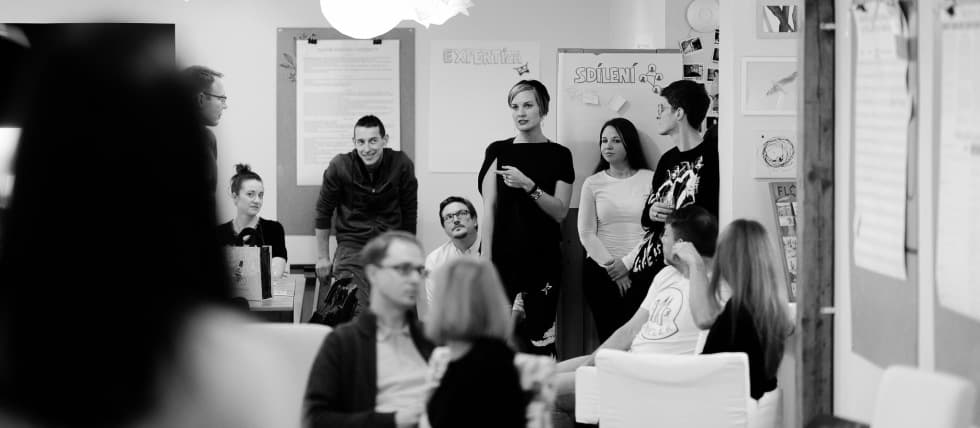 I help business leaders and teams design winning communication strategies that establish measurable and meaningful change in their organisations.
I have more than a decade's worth of experience in creating compelling communication strategies for IT and tech companies. I specialize in bespoke employer branding and communication frameworks.
I am a highly experienced and trusted coach, consultant, and communication professional, and can bring new and innovative approaches to internal, external and crisis communication. My clients value my input as they know that I can help them tell their company brand story consistently so they can reach the right potential employes, target client acquisition and achieve business goals.
I'll work with you to create a tailor-made consultancy service with a clear focus on how to improve your brand perception. I can also help improve your strategy, recruitment and team development with my services.
When is the right time to call me?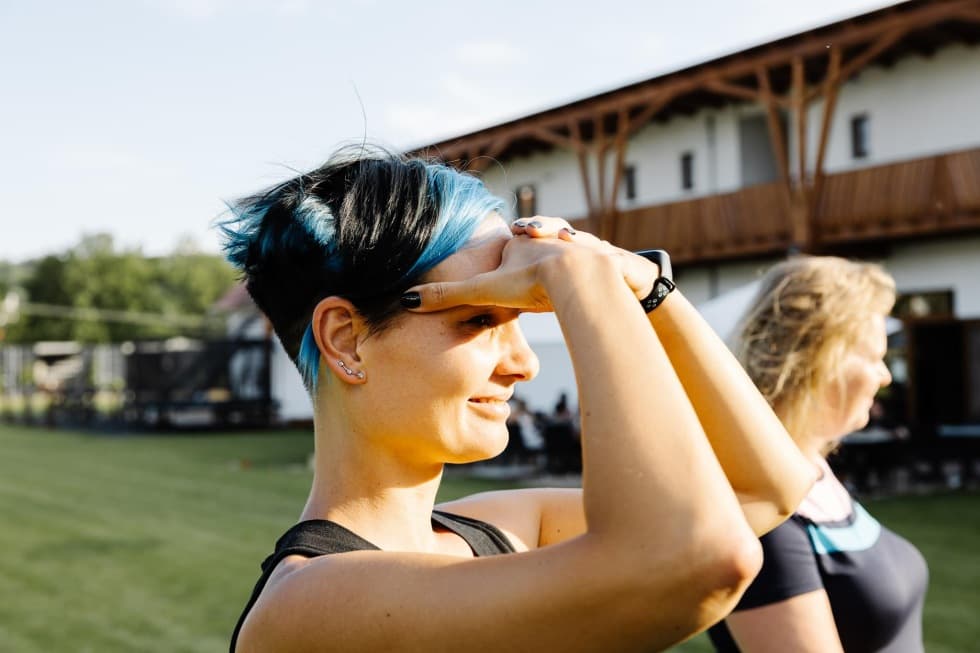 You want to boost your internal or external communication
You've decided to upgrade your internal or external communication, but are unsure where to start. Perhaps you've started out, but are not achieving the results you were hoping for.
I'll perform an in-depth analysis of your existing communication strategies and compare them to your brand and organisational needs. I'll identify gaps and inefficiencies that are holding you back and preventing you from reaching your audience with clarity and a unified voice.
If required, I'll help you restart your comms strategy from scratch. Don't worry, experience shows that sometimes tearing up the rule book is what is needed to find the right solution for your business. I'll help you decide what the comms priorities are. Maybe you have the right assets in place but are being blocked by small details we might fix. Perhaps your brand storytelling needs more impact. Should you start with a branding overhaul, or concentrate on existing comms optimisation? Through my analysis, we'll learn the answers to these questions together.
Let's build a communication strategy that will work for you. And then, the strategy will guide your way.
Your company is growing fast, and you need to adapt to the change
I can also help you manage rapid growth in your company. With a truly optimised communication strategy in place, this growth may materialise at a faster rate than your first imagine is possible.
You and your team leaders may need to change their mindsets from directing managers and teams to allowing for more delegation of decision-making responsibilities. A common problem in fast-growing organisations is resistance to change from established teams. I can help you manage and overcome this. Or maybe you need to help your critical specialists become managers being a valuable part of the team driving your company's or team´s success.
I will help you design the change needed, then guide you through the transition. I can also help you connect with industry specialists that can help steer mindsets and team dynamics in the right direction.
Ask Pavel how I created a new model for positive communication at Seznam.cz from 2011 onwards.
Talk to Lukáš about changes in communication at Heureka Devs.
You might want to talk to Martin or Eliška (BizMachine) or Jakub (Apify) to learn how communication can boost B2B sales or employer branding.
Read the article to discover how the leadership team was created in Ackee, or reach out to Dominik or Honza from Ackee to learn more.
How communication is connected to strategy is a topic you might want to discuss with Andrea (WeDigital) or Lukáš (Digtial Ants).
Let me guide you through
communication for change